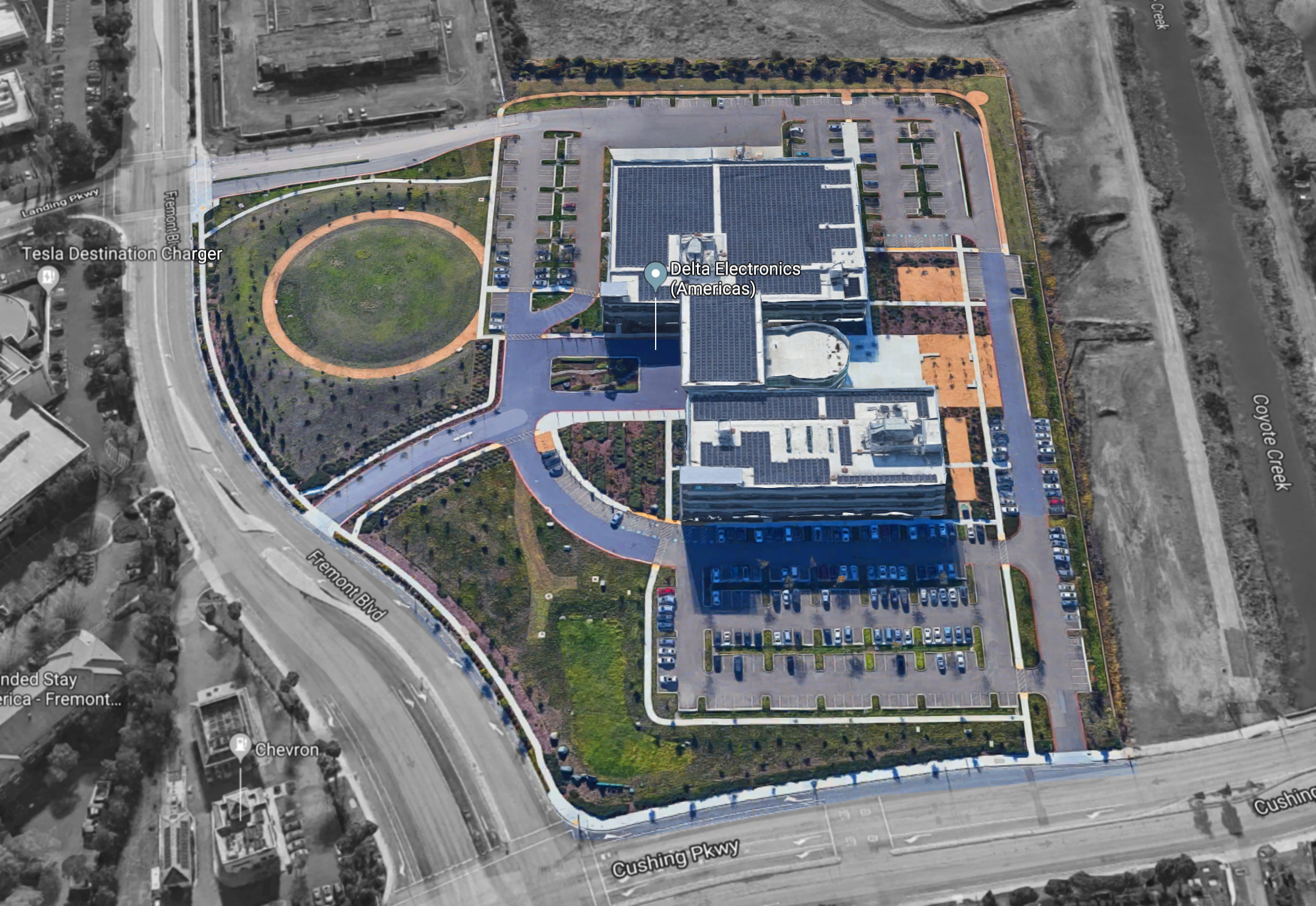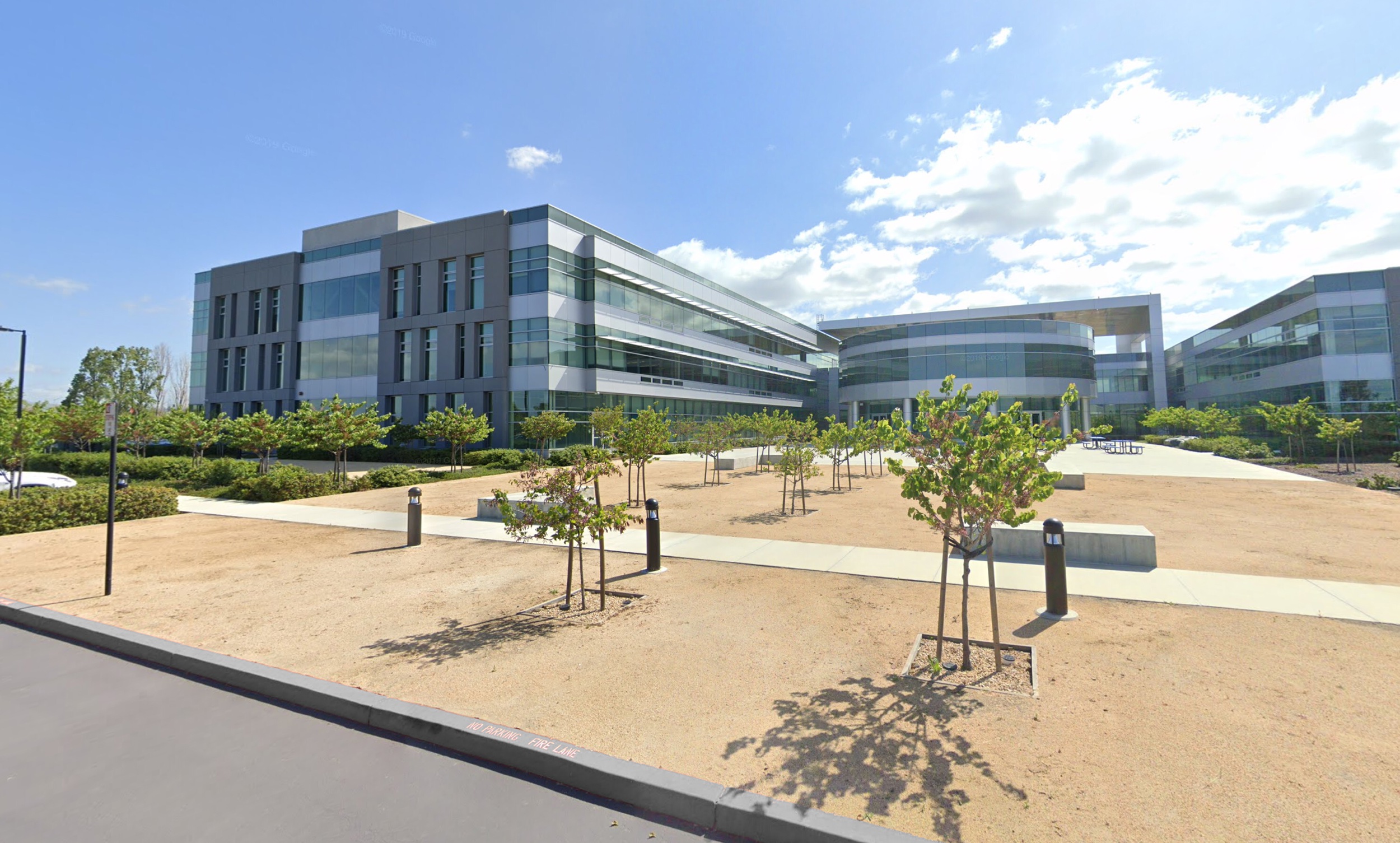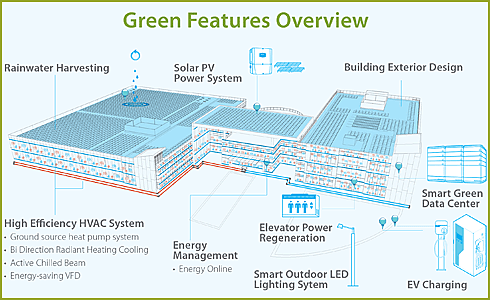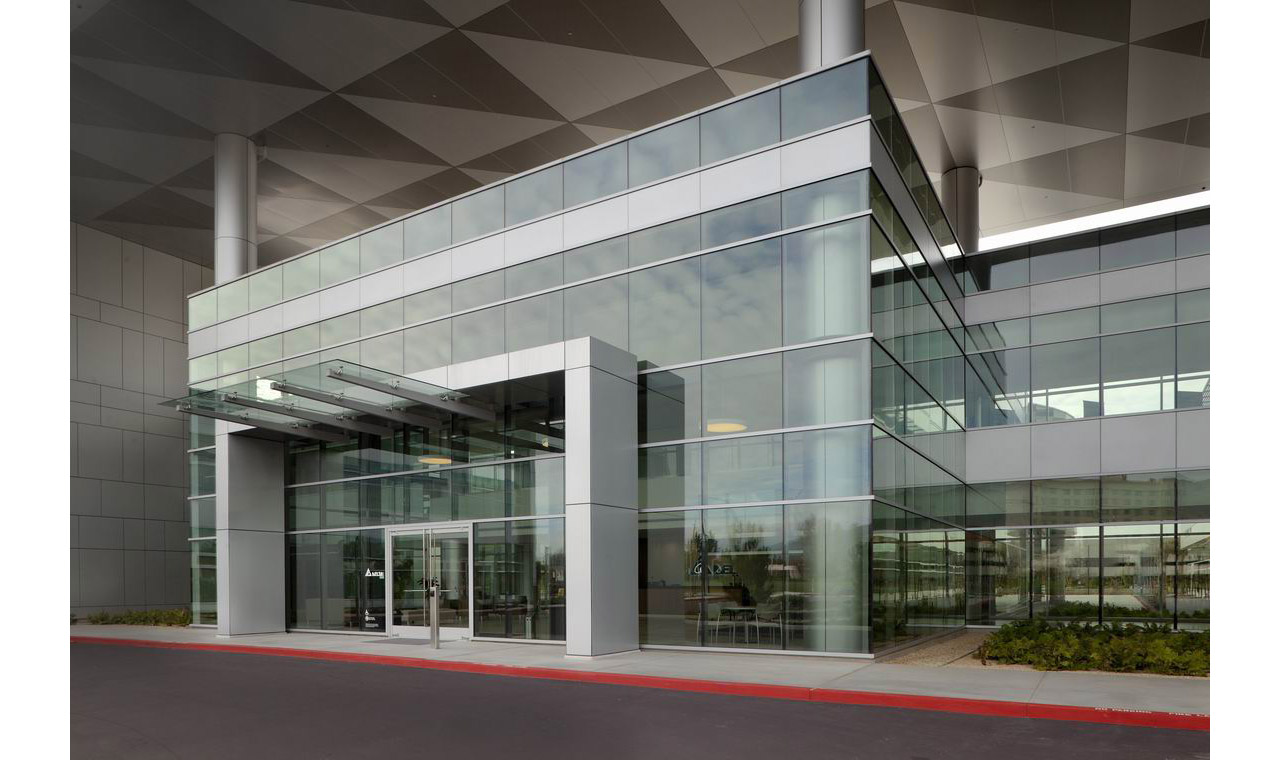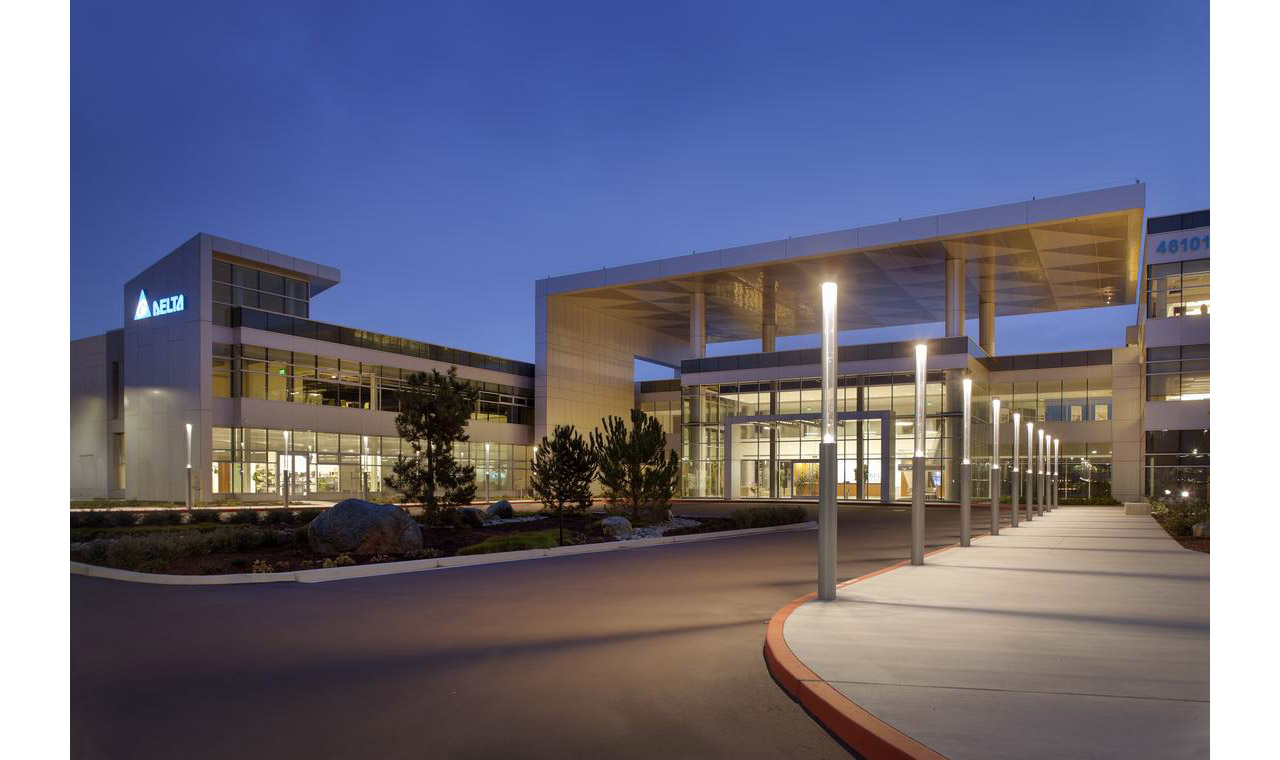 Delta Americas Headquarters
SHORT FILM INTRODUCTION- https://www.youtube.com/watch?v=9orGFH5m_qM
PROJECT DESCRIPTION- a net zero LEED Platinum campus, and the future home of Delta Products, an international manufacturer of LED lights, Lithium batteries, Solar arrays and Wind turbine components.
ROLE- Lead Design Team, Lead Graphic Design, Lead Content creator, Lead horticulture research, Lead Construction Document Development, Construction Team Member.
FIRM/TEAM- SWA/ Alec Hawley, Michael Samarripa, Amirah Shahid, Ross Nadeau, Rene Bihan.
SCALE- 15 acres
LOCATION- Fremont, CA
YEAR- 2014
CLIENT: KSH Architects
COMPLETION: 2015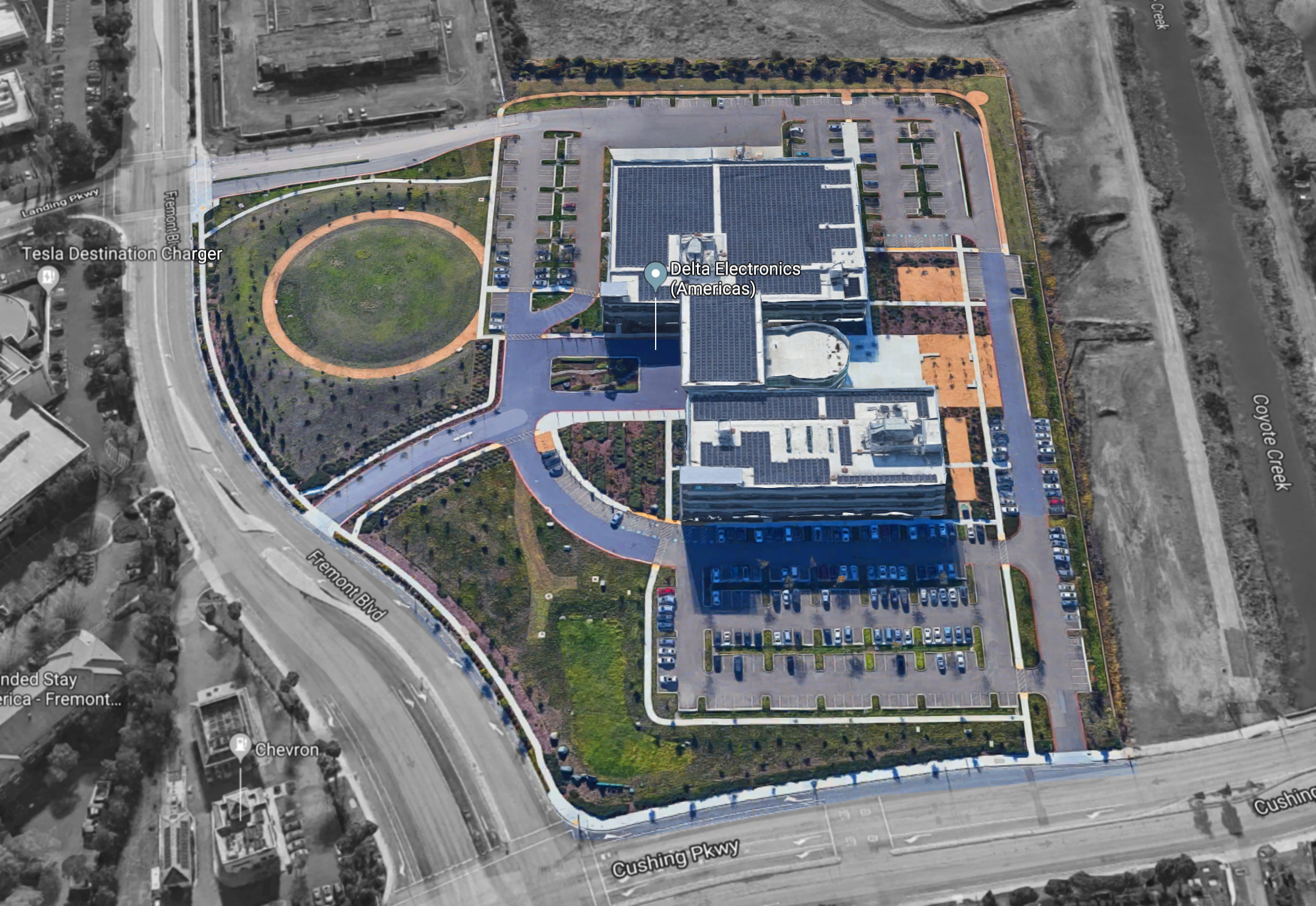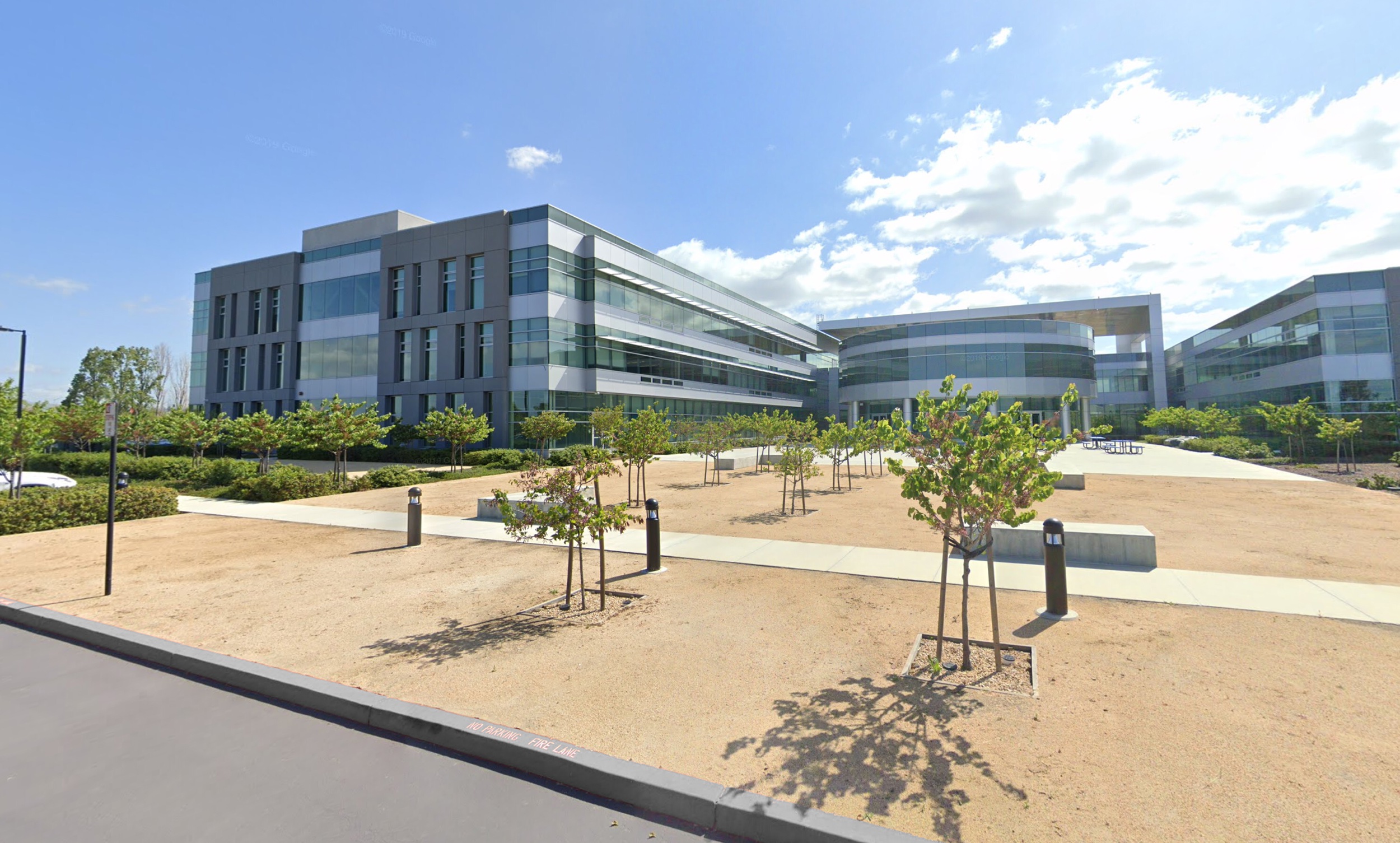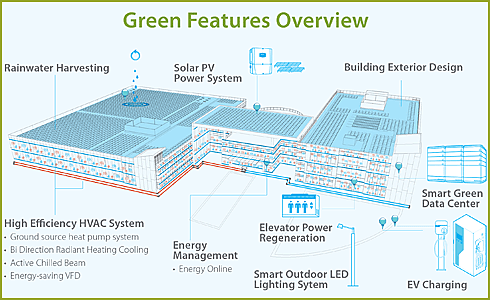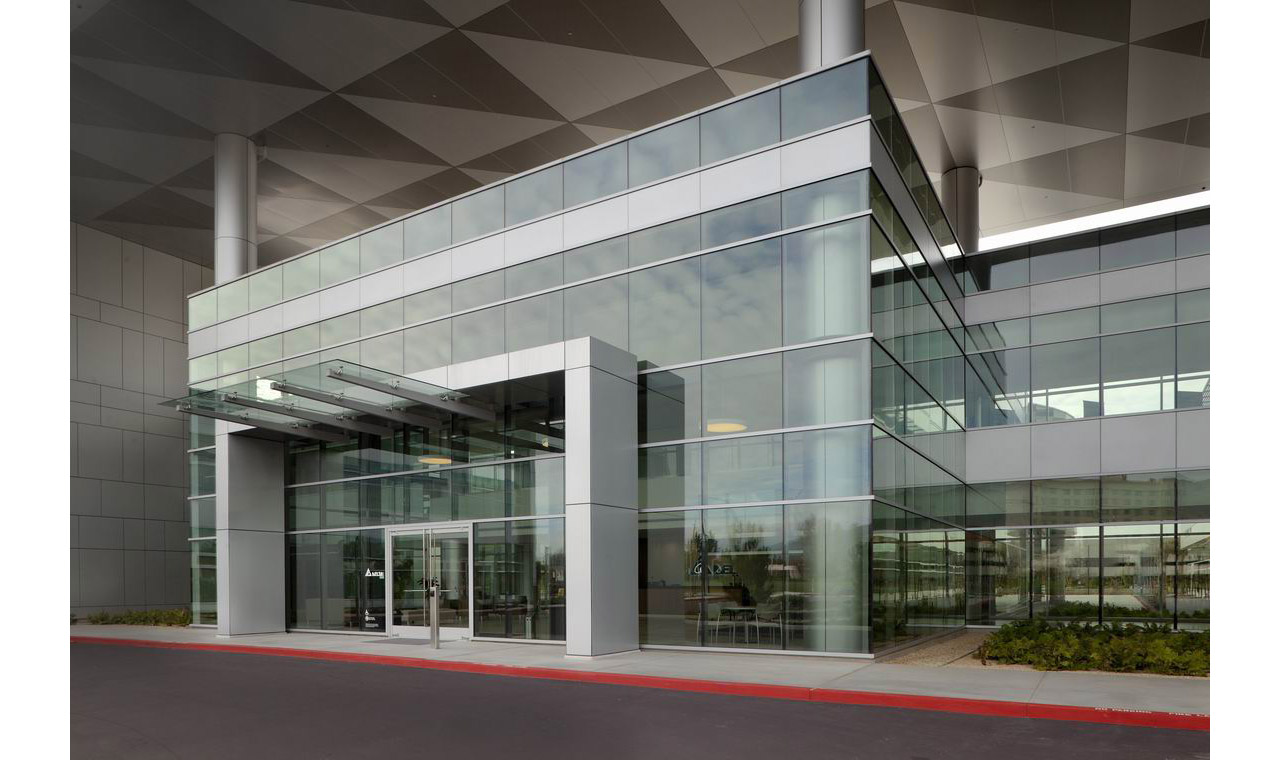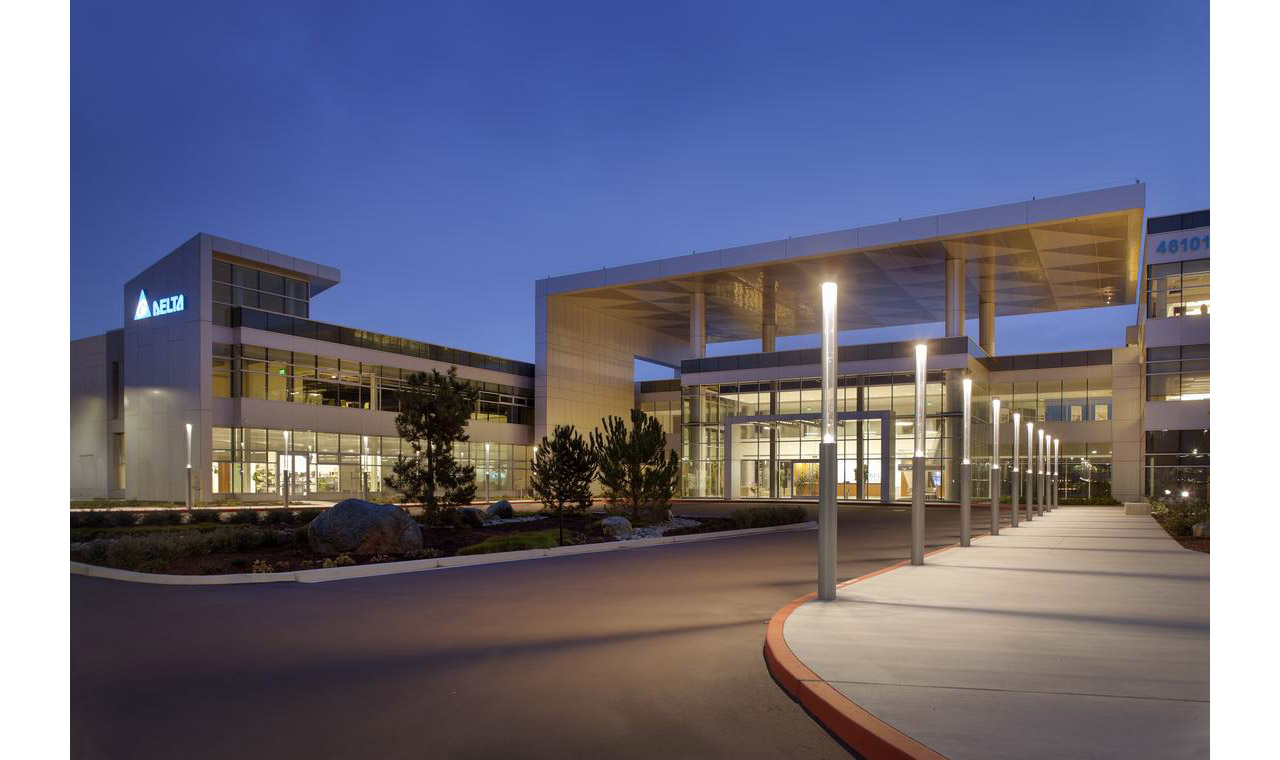 Delta Green Building - Delta Americas Headquarters