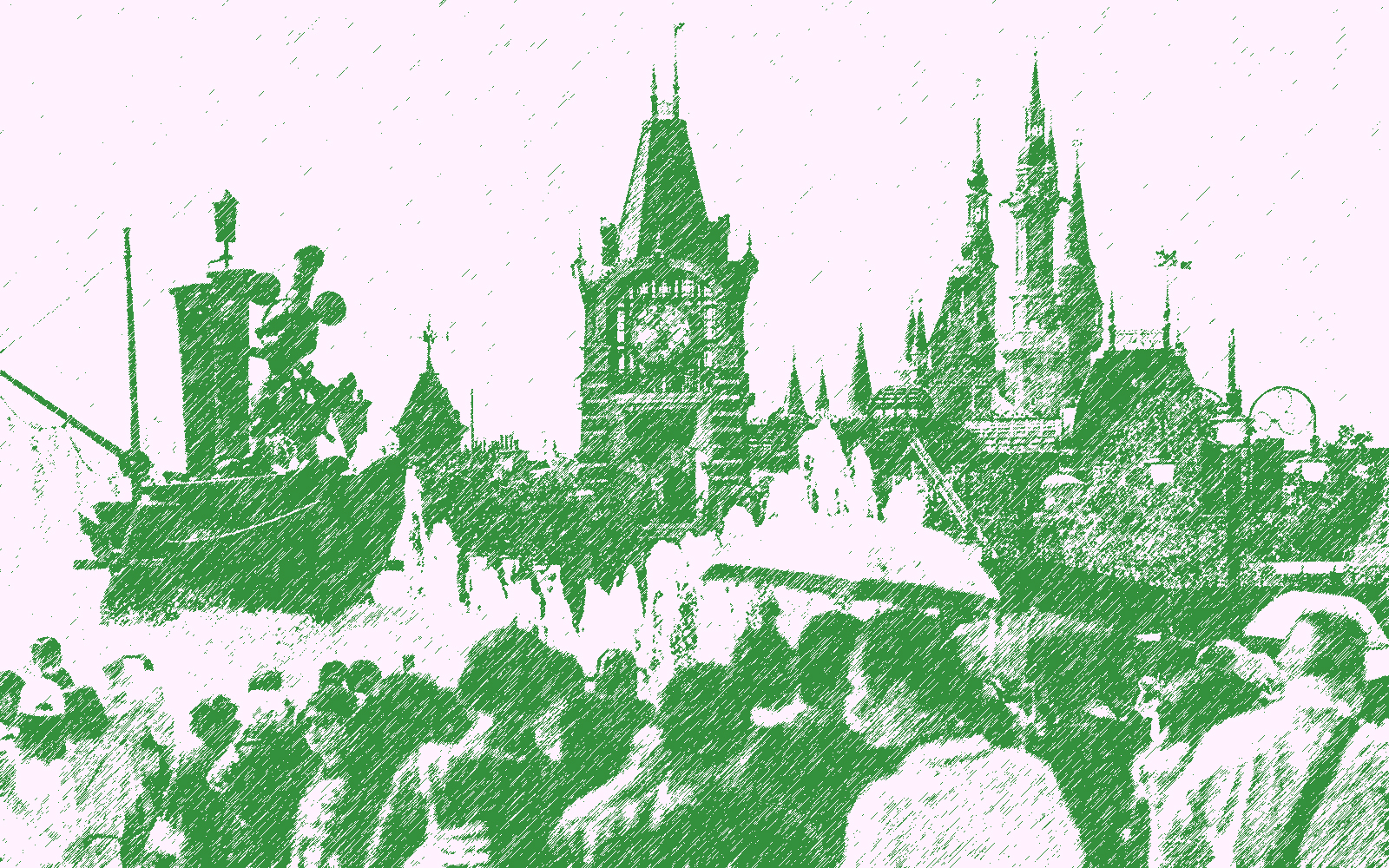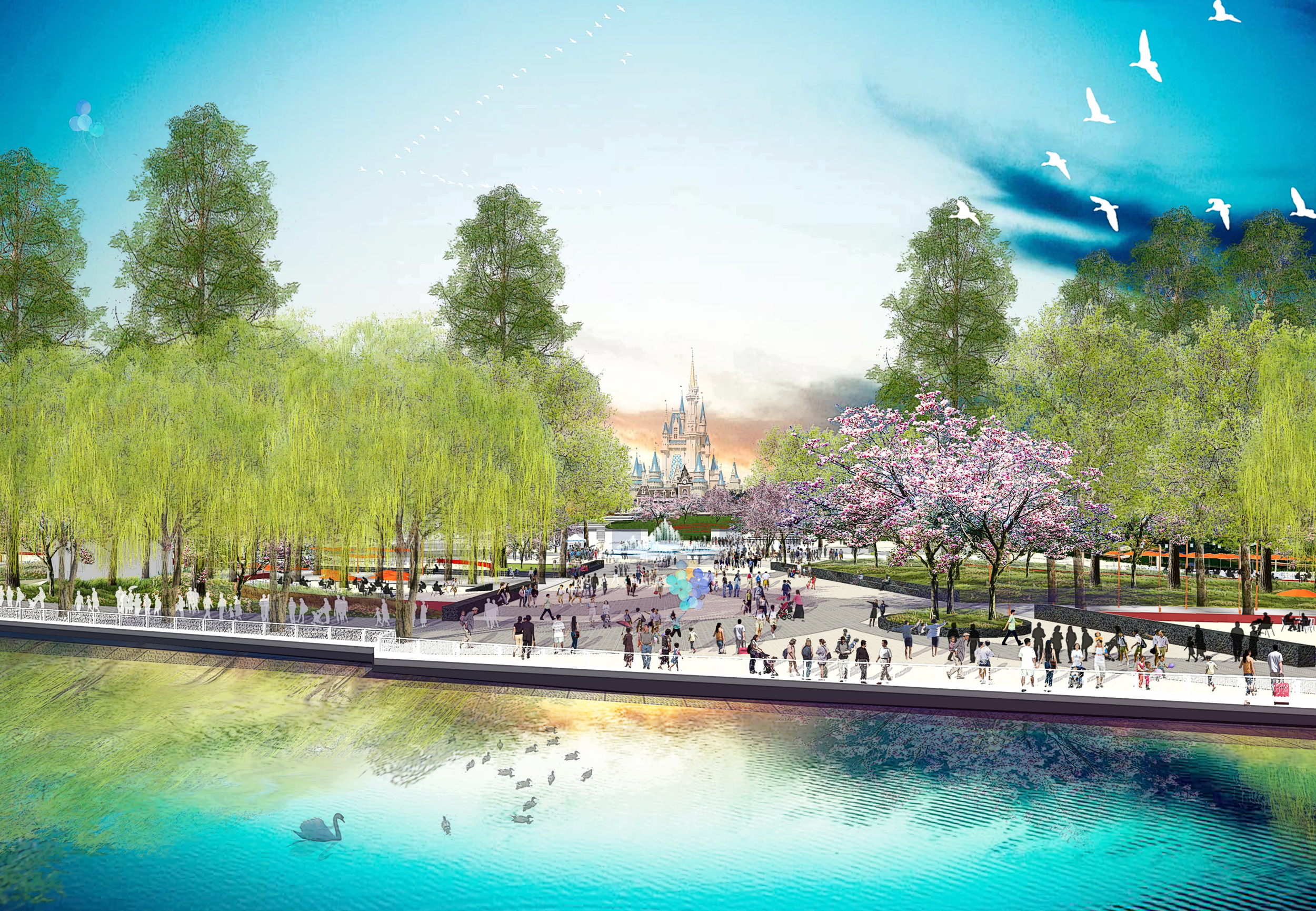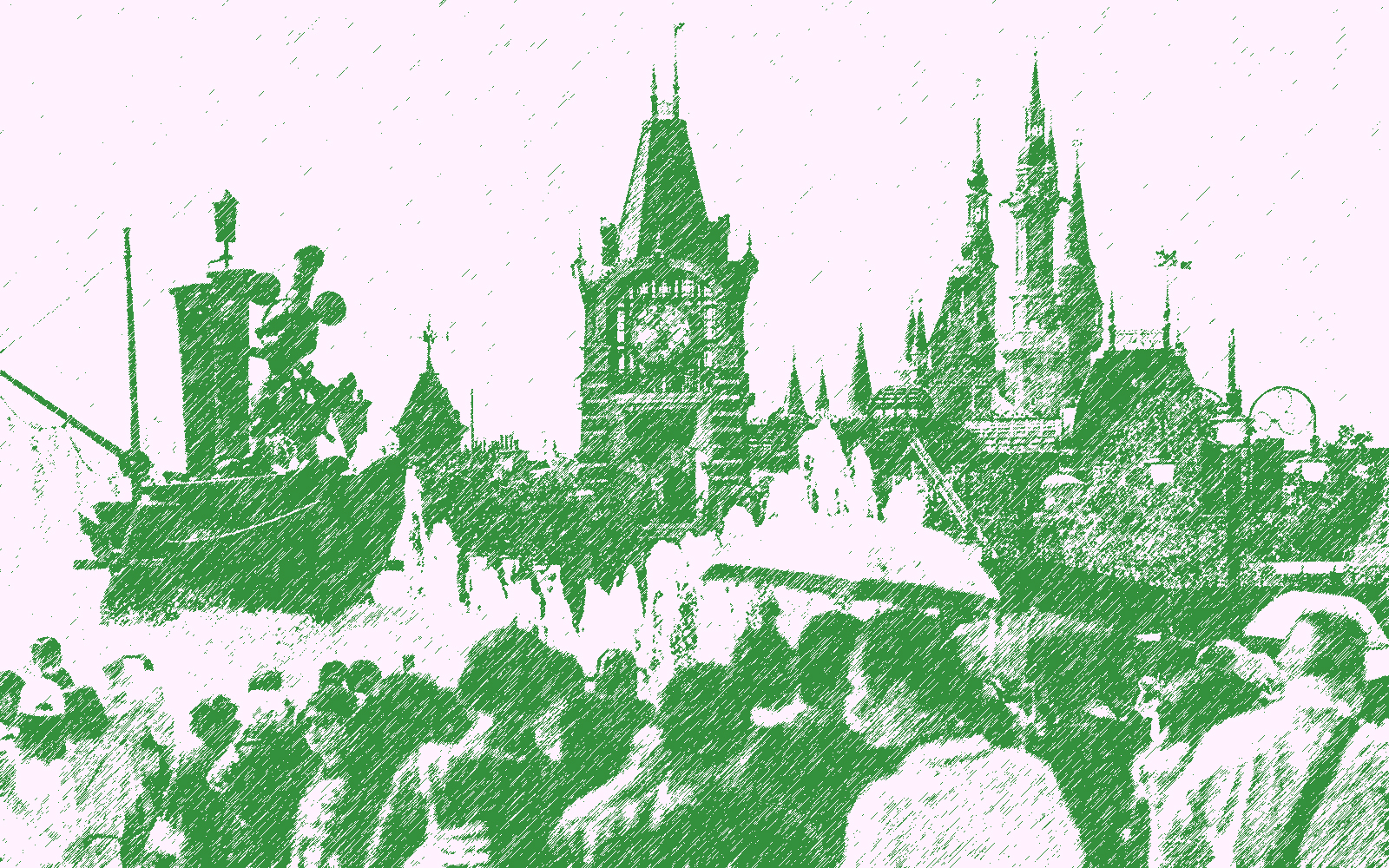 Disney Shanghai Pedestrian Promenade
PROJECT DESCRIPTION- a new 75 acre public promenade that connects the new Disney Shanghai Parklands to Multimodal transit bringing visitors from China and internationally.
ROLE- Design Team member, Graphic Design, Content creator, Lead horticulture research, Design Development Team member.
FIRM/TEAM- SWA Group/ Alec Hawley, Chris Hardy, Justin Winters, Bill Callaway, Rene Bihan.
SCALE- 75 acres
LOCATION- Shanghai, China
YEAR- 2012
CLIENT: Disney Corporation