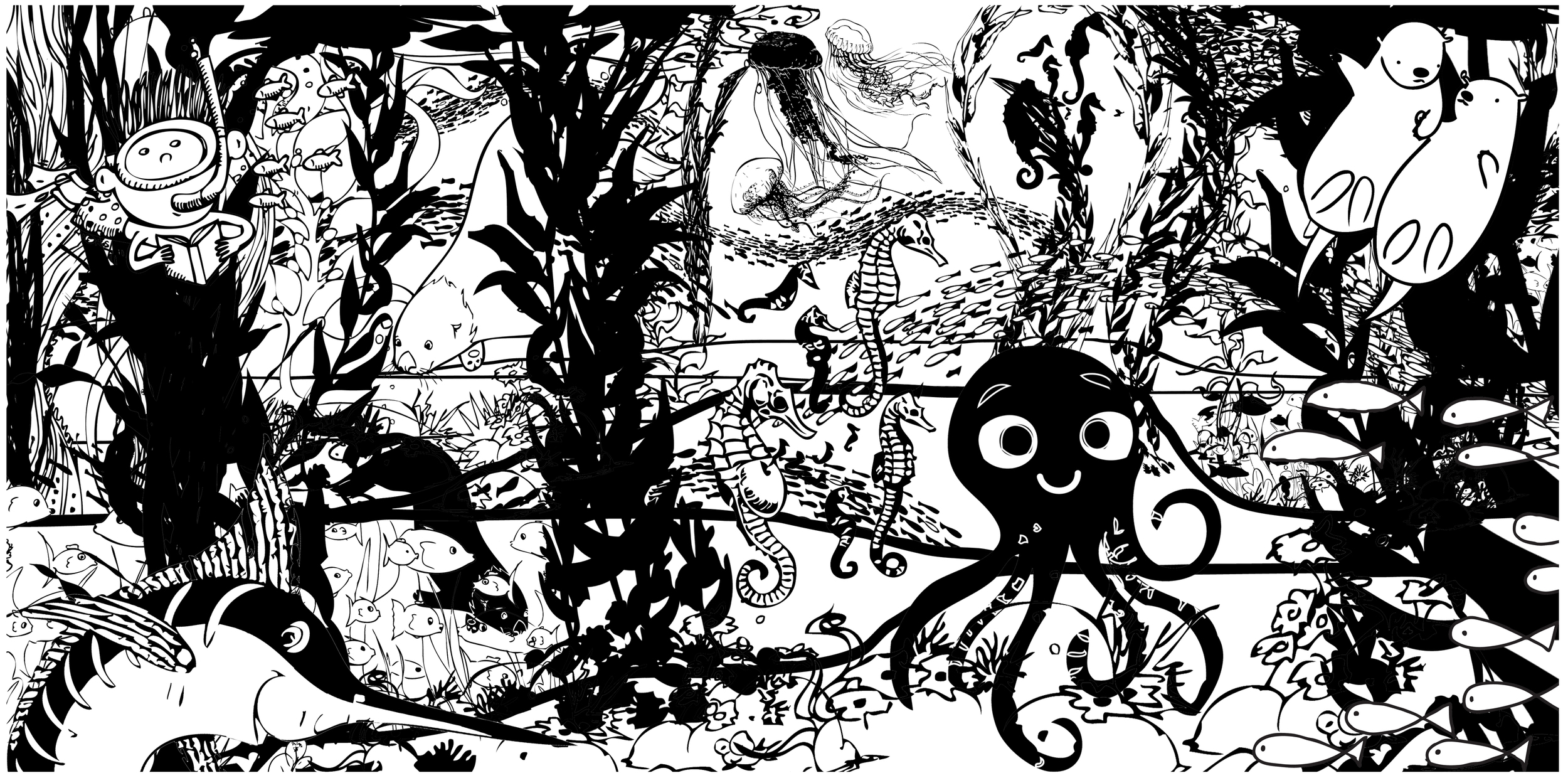 digital collage
PROJECT DESCRIPTION- The Pedagogical Arts Kitchen is an ongoing cheeky art project that collages my own art and other artists more familiar to children for cabinet facades. The design is ongoing for the VanPernis family and intermingles magnetic chalkboard and custom laser engraved maple wood panels. laser engraved, sizes range from 24x36" to 5x24" quarter inch maple plywood that may be removed and changed in the future.
ROLE- Lead Designer, Lead Fabricator, Lead Content creator.
FIRM/TEAM- FS STUDIO/ Mike Tinnea (Poas Construction), Pagoda Arts.
SCALE- NA
LOCATION- San Francisco, CA
YEAR- 2014
CLIENT: The Vanpernis Family
COMPLETION: 2014