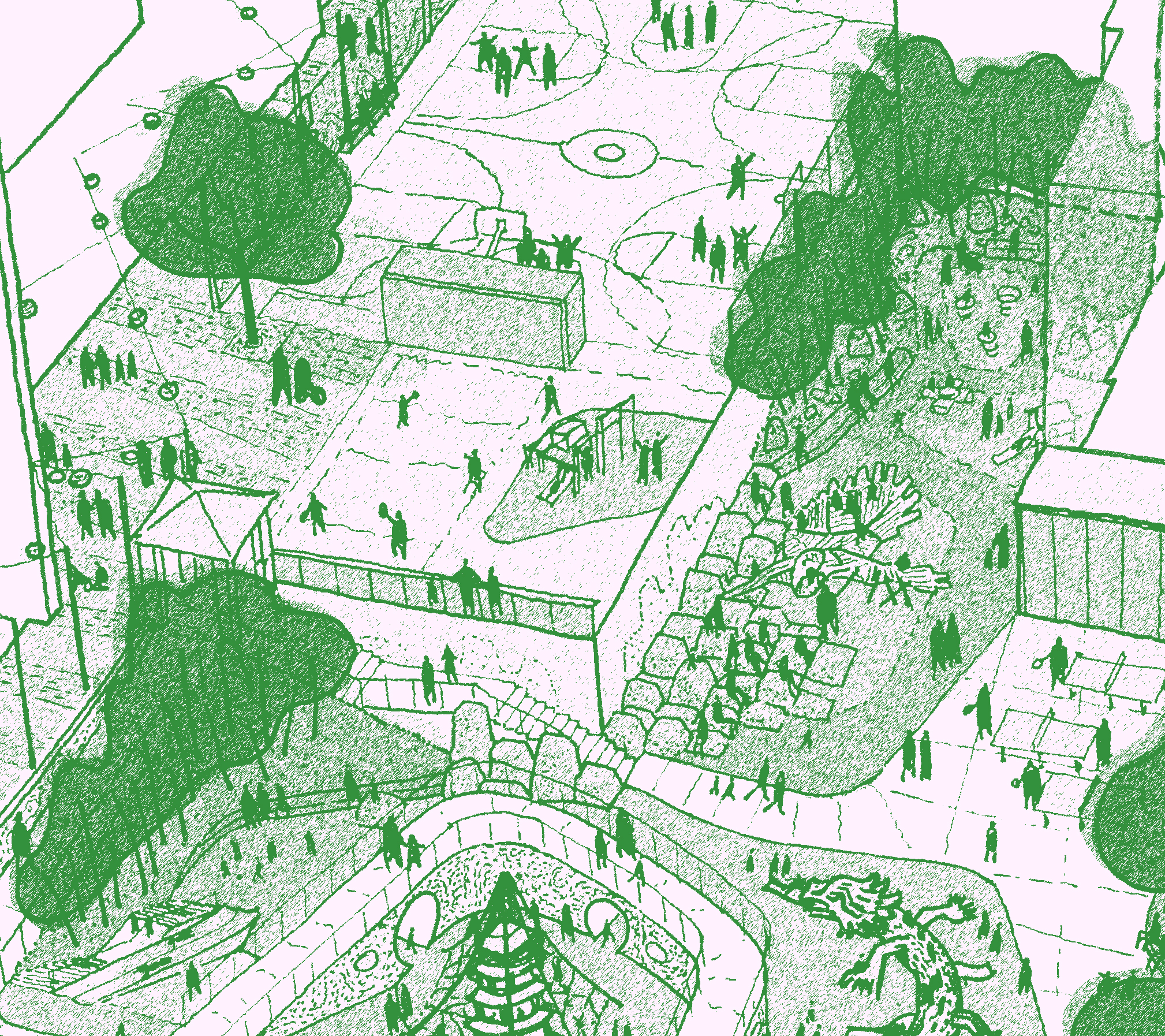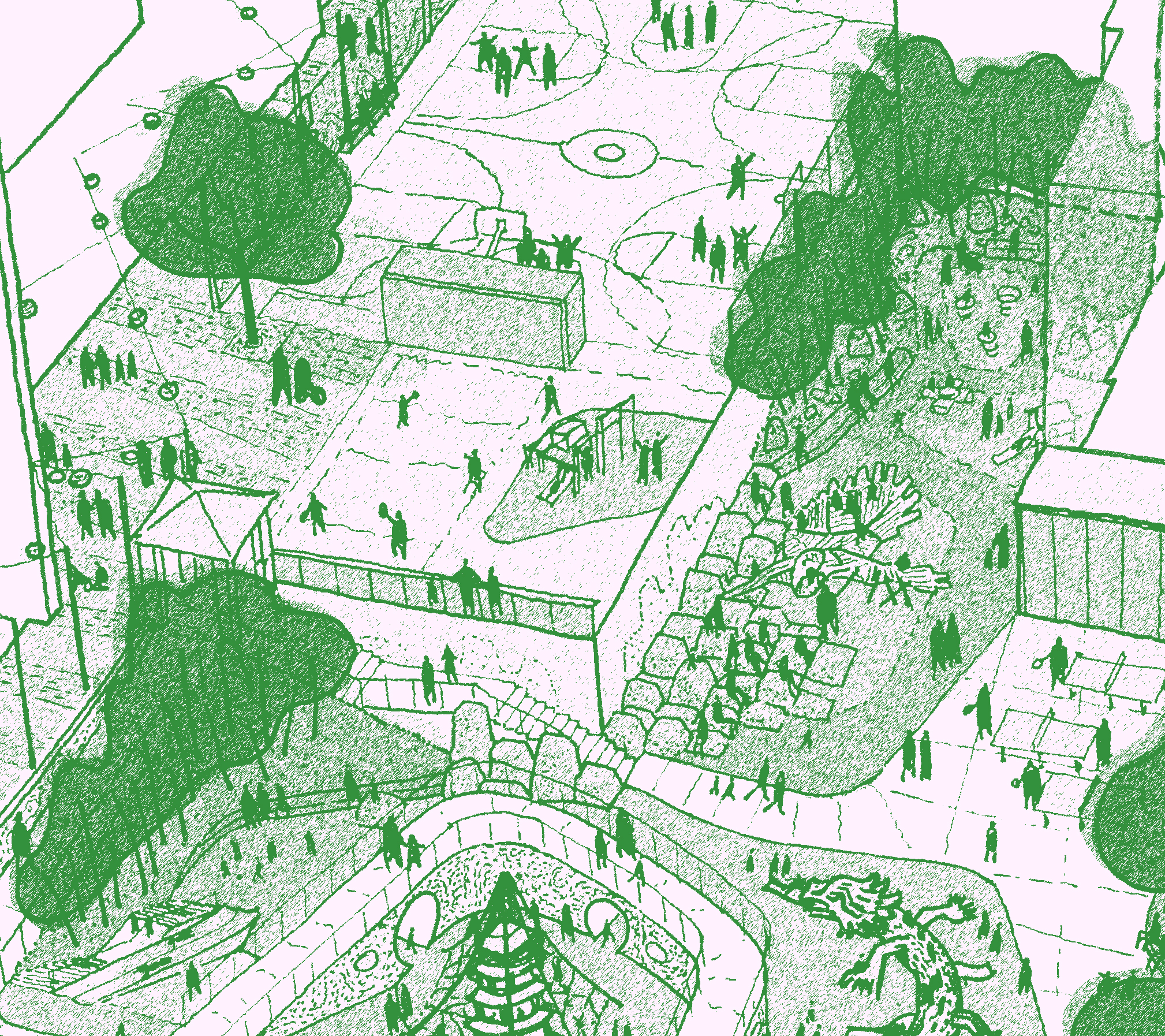 LANDHAND
PROJECT DESCRIPTION- LANDHAND is an project I am beginning to preserve, catalogue and explain the design process and its vital importance through the conservation of sketch material and interviews with landscape architects. I hope that this may inspire others to value their own hand and to see that there are numerous steps along the way and many hands involved in the making of our most beloved places.
ROLE- Lead curator, Lead Designer, Lead Content creator.
FIRM/TEAM- FS STUDIO/ Corporate & Not for profit organizations, communities, and Cultural/Civic Institutions.
SCALE- NA
LOCATION- Global
YEAR- 2012
CLIENT: none
COMPLETION: ongoing