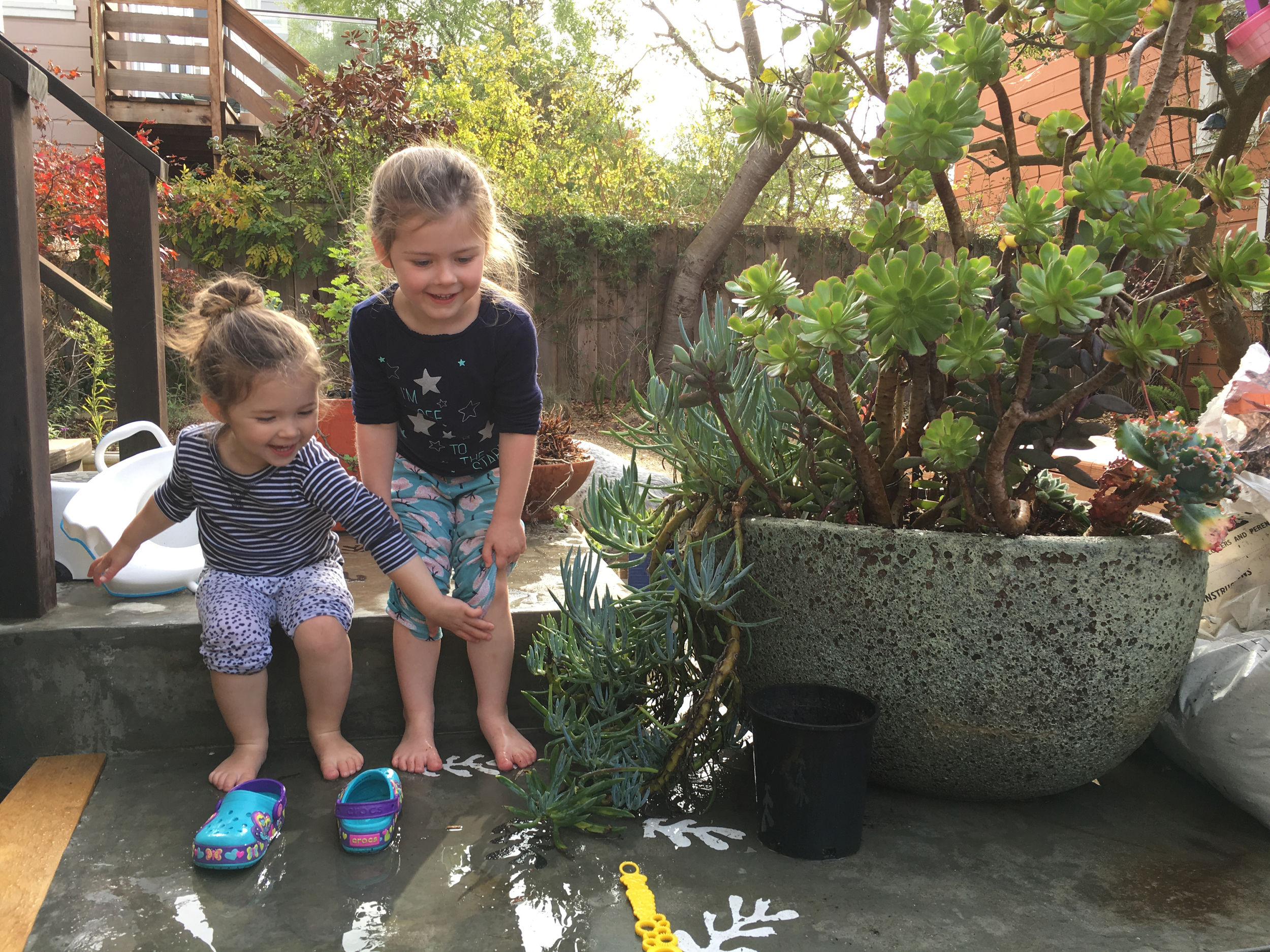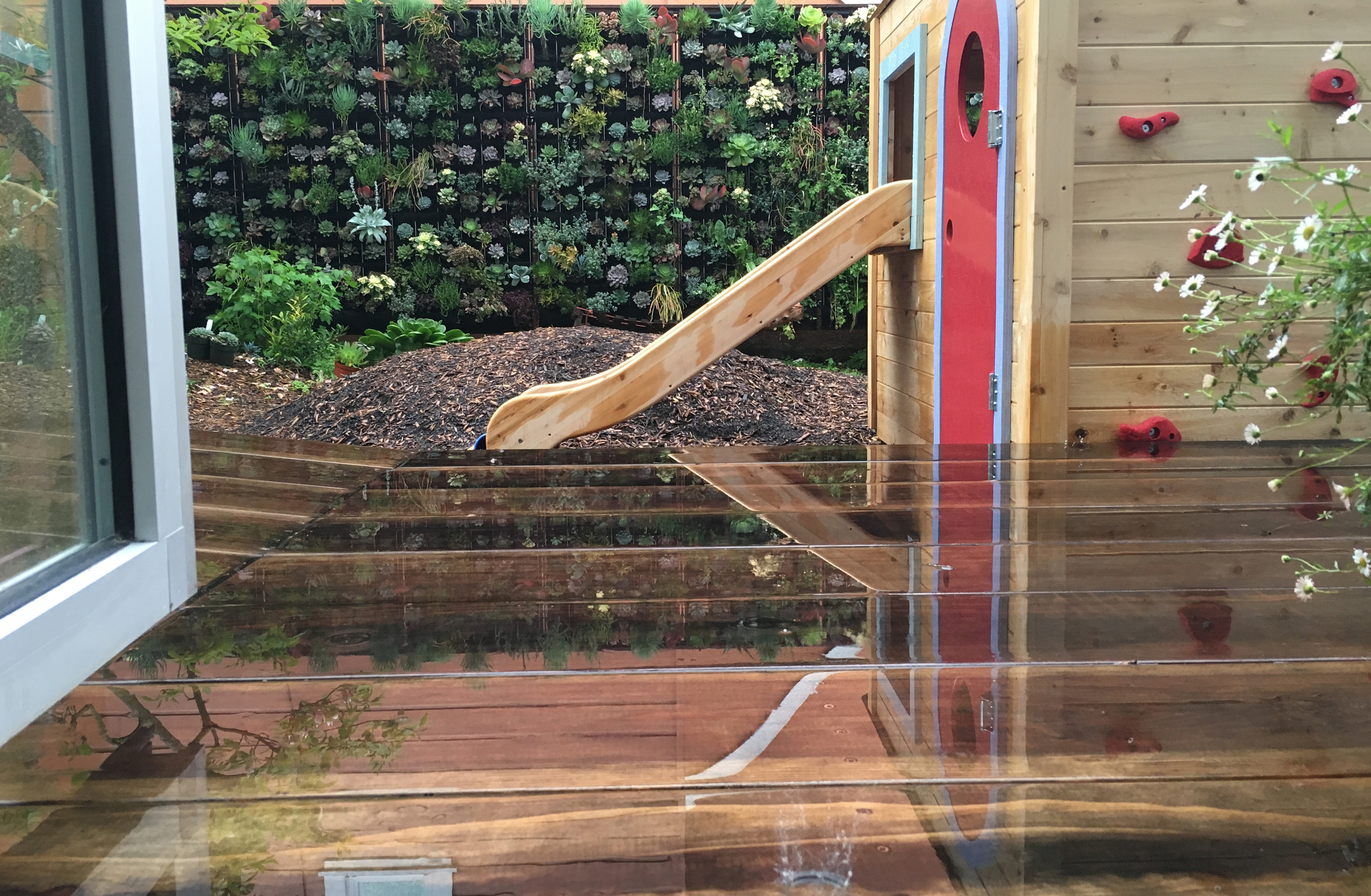 C A B R I L L O
PROJECT DESCRIPTION- an rurban backyard in the heart of San Francisco for an active family of 2 children and 2 dogs with a succulent and edible green wall, ipe clad fence, sustainable redwood deck, edible and drought tolerant gardens, playhouse & room to play with gusto. Green wall pro-system provided by florafelt (http://www.florafelt.com/).
ROLE- Lead design, Lead Project Manager, Construction coordinator, landscape and irrigation installation.
FIRM/TEAM- FS STUDIO/ Alec Hawley, Chris Bribach (Florafelt).
SCALE- 500 square foot
LOCATION- San Francisco, CA
YEAR- 2016
CLIENT: The Henning Family
Living Canvas Vertical Garden
A short film by Chris Bribach of Florafelt Vertical Garden Systems that explains a bit of the thought process behind my slightly mad green wall experiment playing with form color shape and individuality.